Suppliers and vendors are investing more and more into building through-partner marketing programs, but, according to SiriusDecisions, the usage of channel marketing automation tools is only 17%!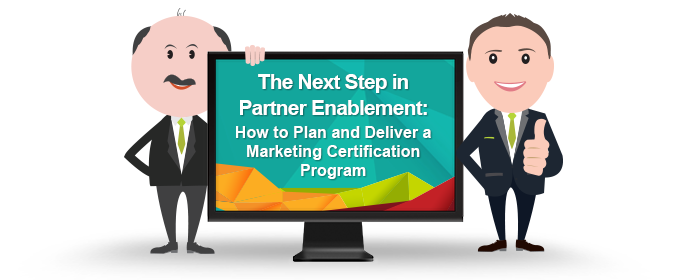 Why? And what can you do about it?
Join channel experts Claudio Ayub, Chief Strategy Officer at Perks Worldwide and Averetek's VP of Channel Strategy, Mike Moore, for a discussion about how to plan and deliver a marketing certification program that will increase through-partner marketing automation tool use and improve partner-led demand creation.