Most sales executives agree that a high-performing sales organization is the result of strong sales representatives, solid strategy, intuitive processes, comprehensive performance management, along with a well-defined development and reward programs.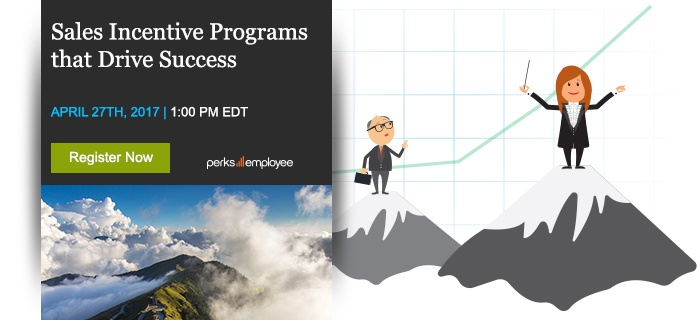 The days of simply pitching products are over. The key is to adapt your sales incentive program, sales processes, and sales cycle to align with the support needed along the buyer's journey.
Join Deb Broderson, Perks CMO, and Claudio Ayub, Perks Chief Strategy Officer, for a webinar where we will share best practices that will help your organization adapt your sales incentive program to the journey of today's buyers.