Ever wonder how a strong communication plan impacts your employee engagement programs? Done correctly, your communications will create excitement prior to the program launch, at launch and post-launch. As important, communications should link the business objectives of the program to the What's In It For Me message for the participant.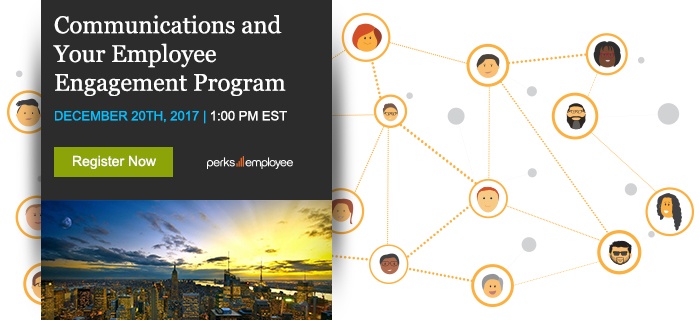 Communications will help your participants have a better understanding of the strategic and tactical advantages that Employee Engagement Programs bring to your organization and to them personally.
Join Deb Broderson, Perks CMO as she shares best practices surrounding messaging matrixes, asset lists, and multi-channel messaging that will make your employee engagement programs more successful.